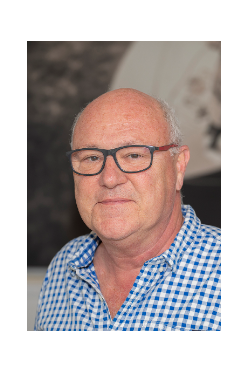 Stephen Savage Biography

Stephen Savage is an artist and the former owner of Savage Photo Lab & Gallery in Mobile, Alabama. His work has appeared in the New York Times, Washington Post, Oxford American, Washingtonian, Downbeat, Variety and others.
He was awarded the 2001 Visual Arts Fellowship in Photography from the Alabama State Council on the Arts.
He taught photography and art history at Spring Hill College for twenty years, and offers classes for adults and young people at the Eastern Shore Art Center in Fairhope, Alabama. Savage offers workshops around the country.
Savage served as Director of Special Events for the National Museum of Women in the Arts and has worked with many non-profit organizations: District Curators, Inc.; Washington Project for the Arts; National Association of Artist Organizations; Mobile Arts Council and others.
Art in America included him in the 1985 Annual Guide to Museums, Galleries & Artists and Washington Project for the Arts in their 1980's Decade Document. He earned a B.A. in Art History from George Washington University and a M.L.A. / Fine Art Photography from Spring Hill College.
He currently works as a professional photographer and filmmaker. He lives in Daphne, Alabama.